Oxbridge in New York is housed in Barnard College at Columbia, originally established as an independent liberal arts college in 1889. Columbia University is the oldest university in New York, established as it was in 1754 by a Royal Charter. Students live in the same rooms that undergraduates do during the year, and work with leading academics, business practitioners, and creative professionals.
They choose two courses from a myriad of offerings. Outside of class, students can go on field trips to some of the great colleges and towns of the north-east while making the most of everything the world's most vibrant city has to offer.
Tuition Information: Costs include accommodation, classroom instruction, workshops, field trips, two daily meals, and all program-organized activities. We also offer a select number of scholarships based on financial need. For full details, see our Tuition page.
Communal breakfast
Major classes on topics ranging from Politics and Human Rights to Engineering meet in classrooms, labs, studios, or out in New York
Students can choose to have lunch at any local restaurants or sandwich shops in town
Minor classes meet in classrooms, workshops, labs, or studios
Students can choose from a full range of optional extracurricular activities like group tours to Broadway and Coney Island
Full group dinner
Evening activities, events, or shows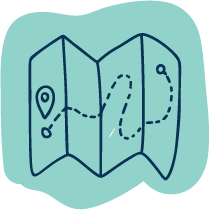 Access to cultural sites and local events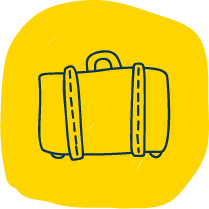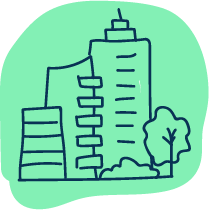 Extracurricular activities, workshops, and event offerings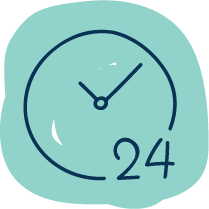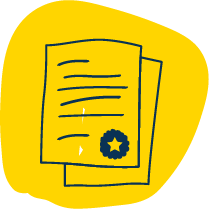 On-site staff of experienced professionals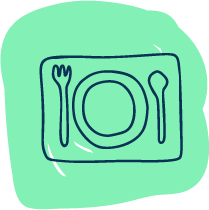 Oxbridge in New York takes place at Barnard College, an independent liberal arts college established in 1889 and affiliated with Columbia University since 1900. Students choose a Major and a Workshop for the month while exploring New York—courses take full advantage of the museums, advertising firms, hedge funds, and shows that make the city so famous. In their free time, they can go to a Major League Baseball game, a Broadway show, Coney Island, or take part in a full program of college visits, including NYU, Yale, UPenn, and a college fair.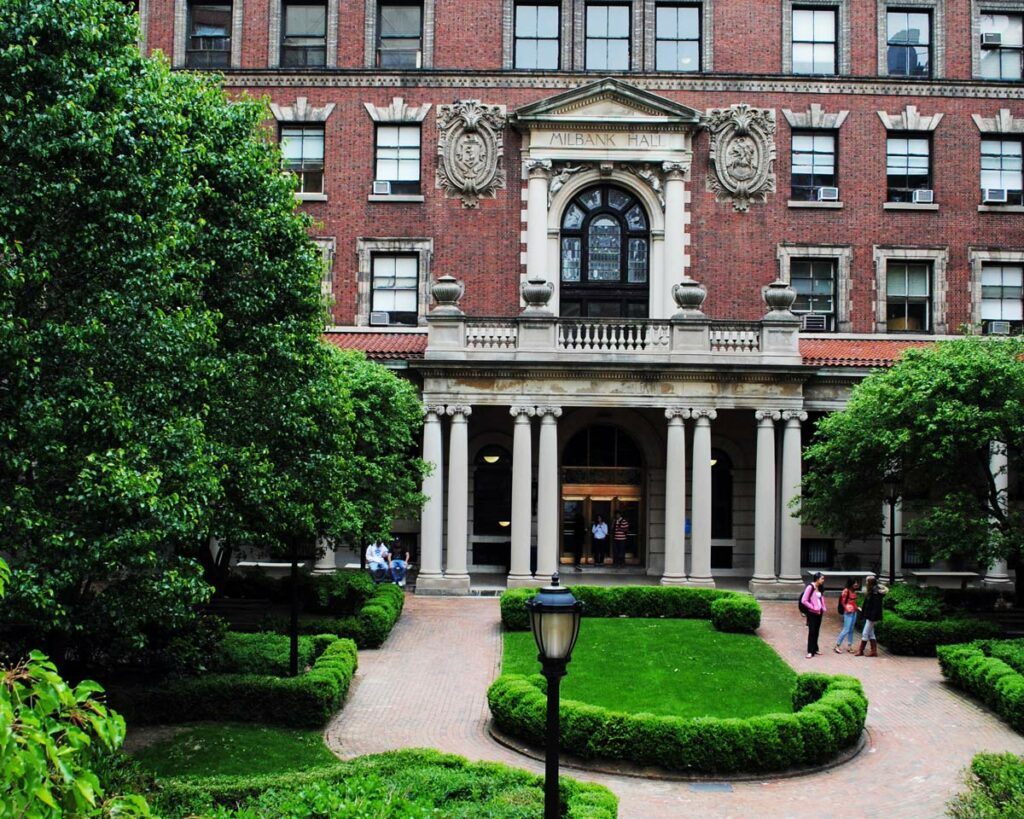 Accommodation and Rooms
In New York, students live in rooms that are occupied by undergraduates during the year. Students are housed in singles or doubles. The rooms are dorm-style and have shared facilities.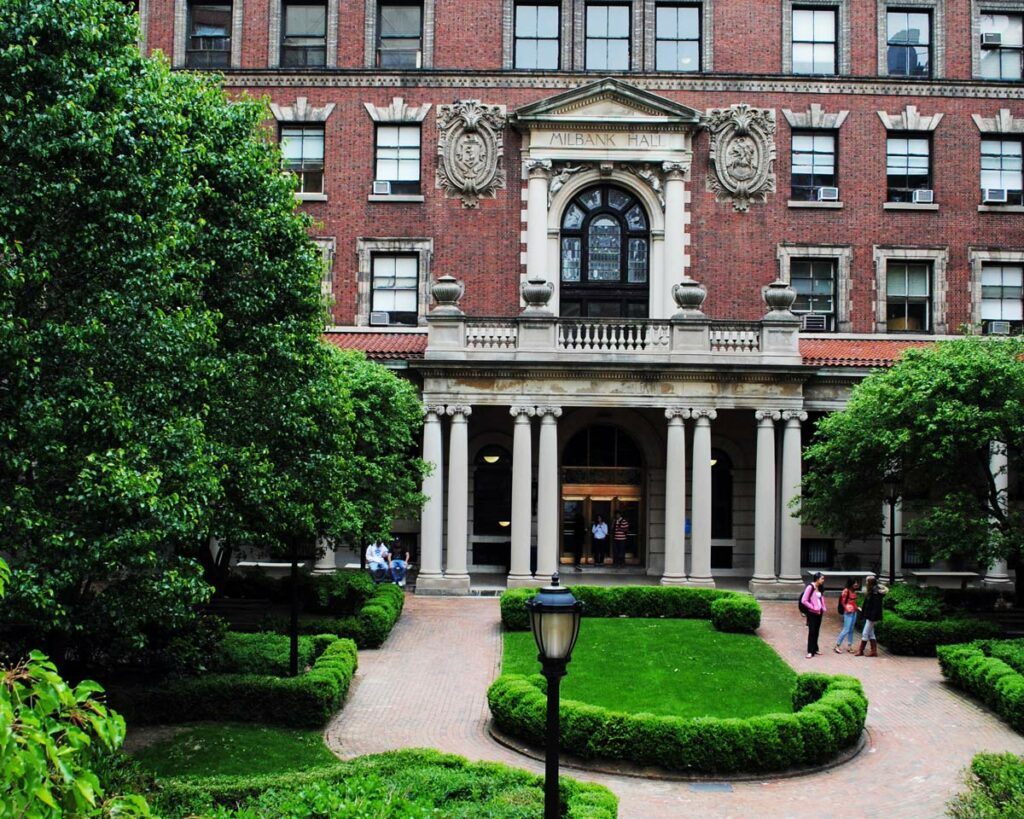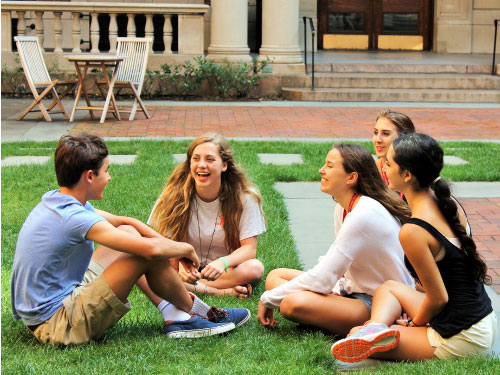 Facilities
Students have access to common areas within the residences as well as a variety of sporting and educational facilities (gyms, basketball courts, tennis courts, pitches, libraries). Oxbridge provides every program with computers, so students have daily access to email and social media. The program staff maintains message boards and distributes mail every day.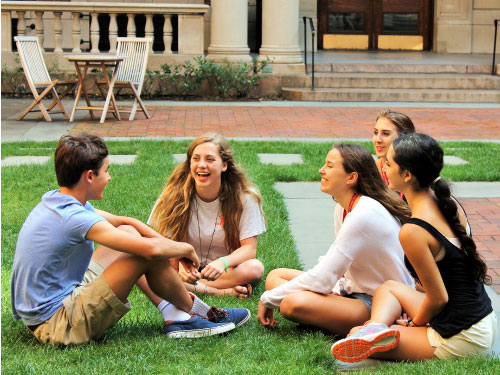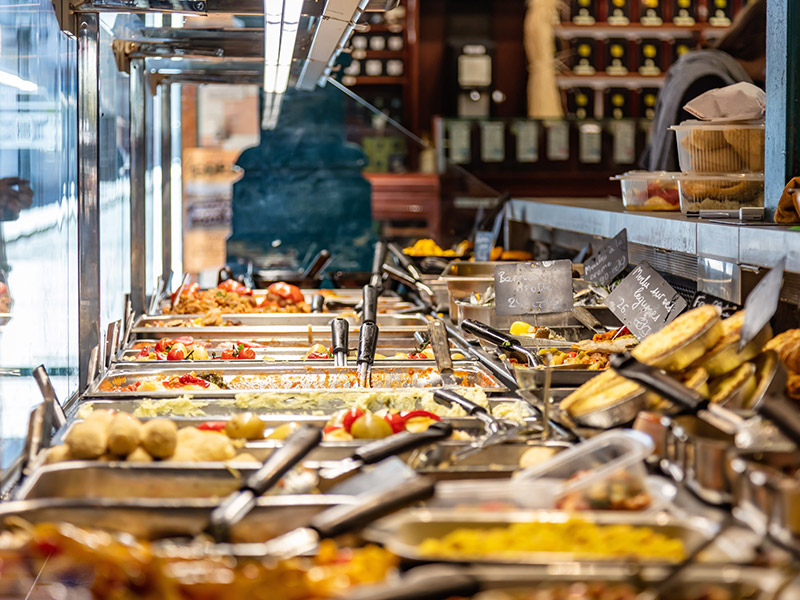 Meals
Students enjoy breakfast and dinner in their residence's dining halls. Breakfast is primarily continental style with choices such as cereal, yogurt, fruit, toast, coffee, and tea. Several options are available at dinner, including a vegetarian dish and a salad bar. Special dinners are regularly held, and each program ends with a formal banquet. Students are responsible for their own lunch, which can be purchased from a college snack bar or one of the many sandwich shops, small restaurants, patisseries, or bodegas near each residence.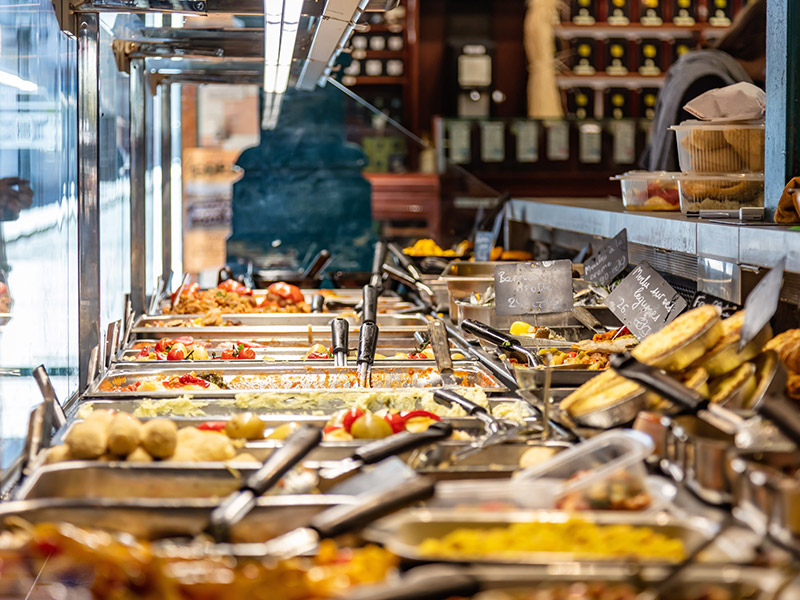 Shortly after the program, all students and their parents receive a comprehensive set of grade reports, presenting their course syllabus and highlighting their specific contributions and achievements within their course(s). Most of our alumni later ask for additional copies to include in their college applications.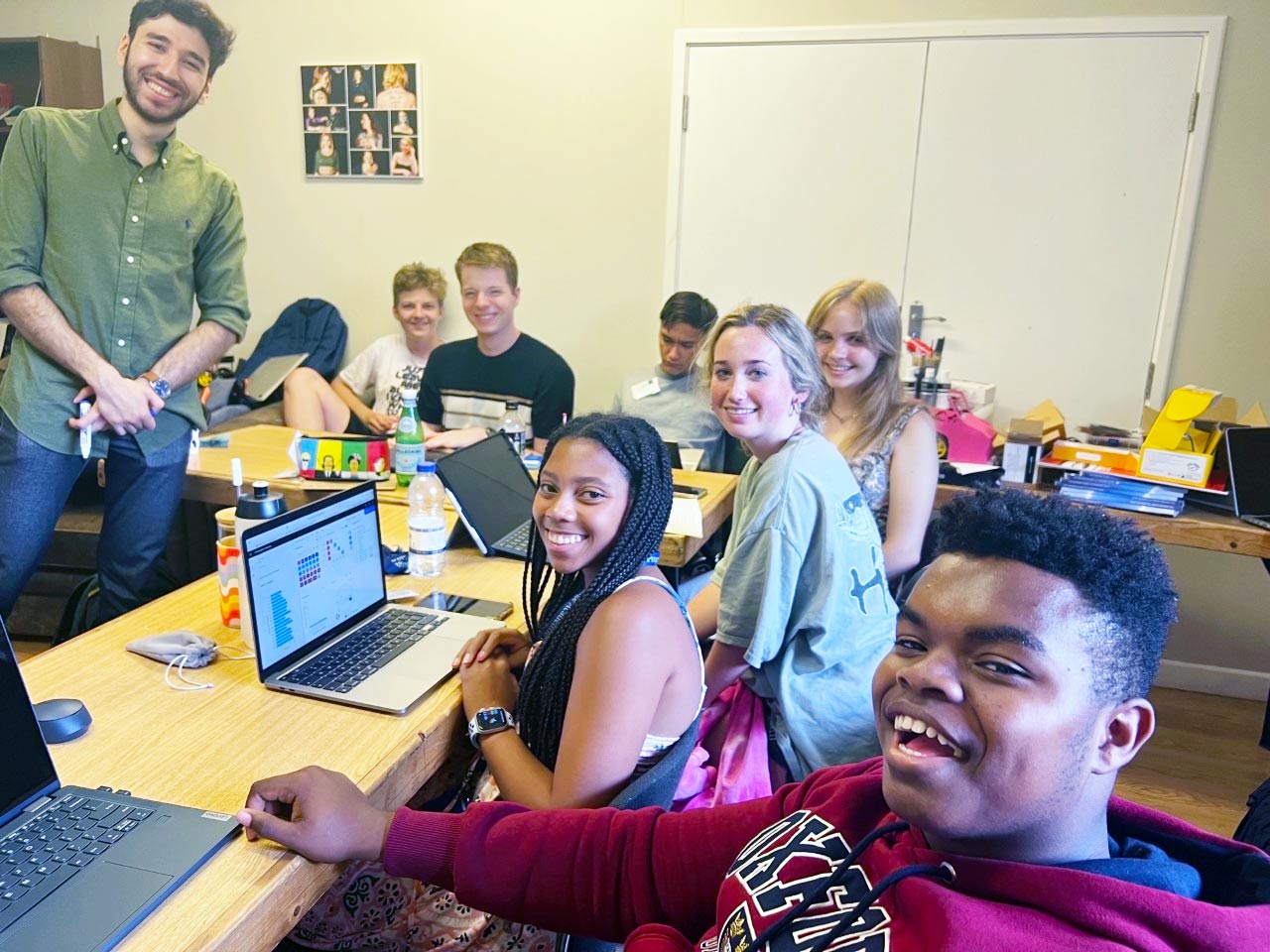 Immerse yourself in some of the world's greatest cultural centers
1919 Gallows Road, Suite 700,
Vienna, VA 22182, USA
T: (212) 932-3049 I F: (212) 663-8169
© 2022 Oxbridge Academic Programs. All Rights Reserved