Oxbridge Teacher Seminars
Oxbridge Teacher Seminars are designed to introduce educators to innovative approaches to traditional subjects, new pedagogical possibilities, and a variety of cultural, social, and imaginative experiences.
Led by distinguished academics, the seminars involve both full-group sessions with keynote addresses and small Study Groups for focused review. Outside of the classroom, educators will enjoy a full roster of cultural events and outings, historical tours, museum visits, and ample free time.
Peterhouse College
June 26 – July 3, 2023
$0,000
Worcester College
July 5 – July 12, 2023
$0,000
What's included:
All tuition and lectures, accommodation, two meals daily, and all activities scheduled as part of the Seminar. The fee does not include airfare, lunch, items of a personal nature, health or travel insurance, or elective activities above and beyond the program.
At the heart of the Seminar are Study Groups, each with a different focus, offering detailed discussion and exploration of a special subject. Upon enrollment, you will have the chance to choose from the below Study Group options. Each morning during the seminar, your Study Group will meet individually to discuss a series of topics that are complemented in the afternoons by a plenary program of speakers, workshops, outings, and events.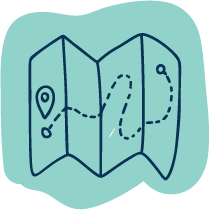 Access to cultural sites and local events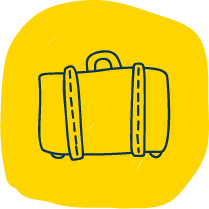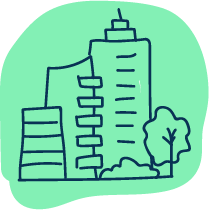 Extracurricular activities, workshops, and event offerings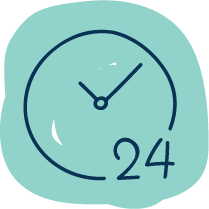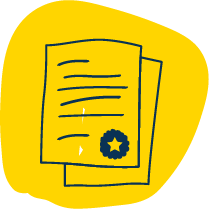 On-site staff of experienced professionals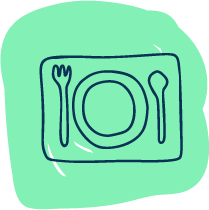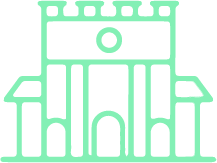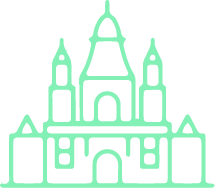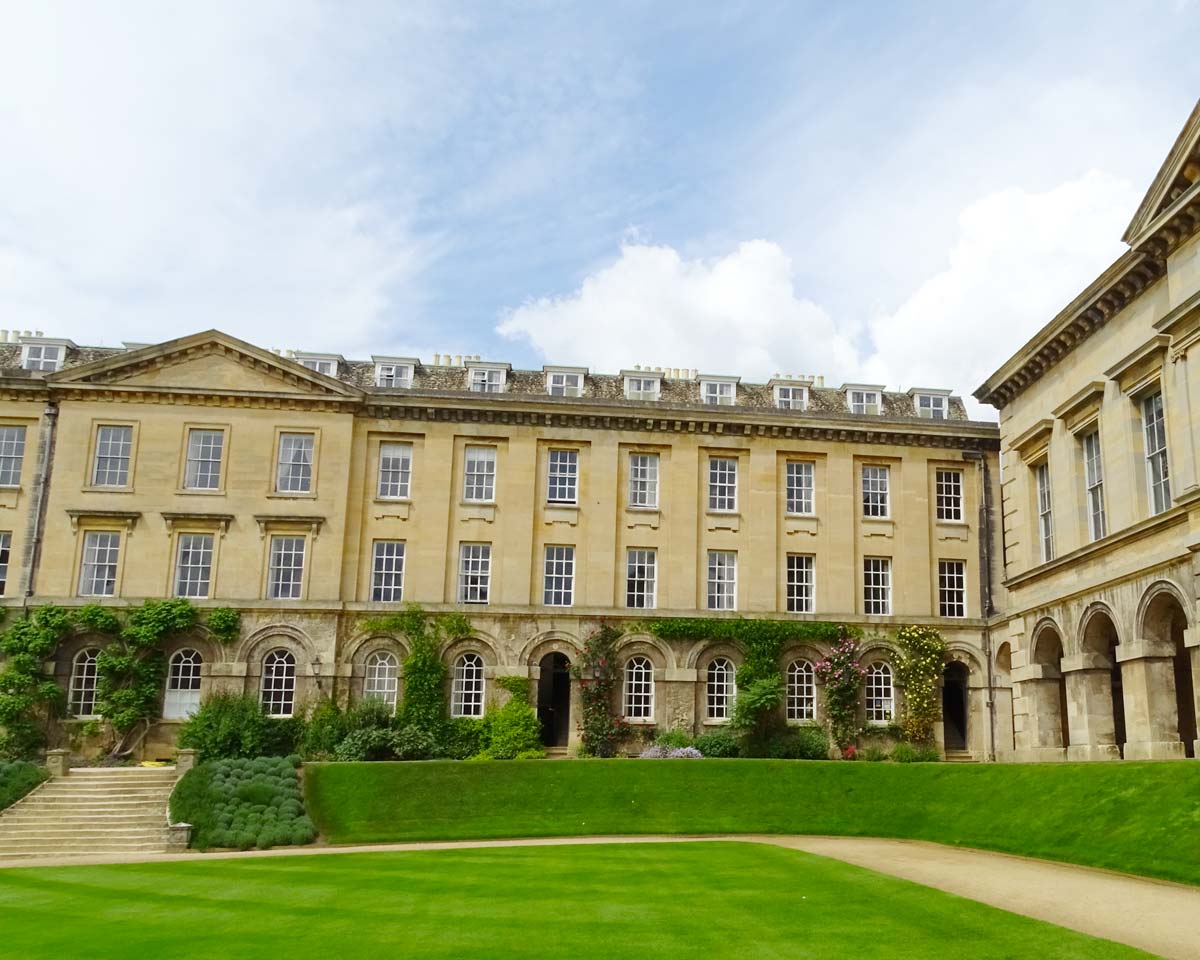 Oxford
In Oxford, the Teacher Seminar is hosted at Worcester College. An apt location for a meeting of educators, Worcester lies on a site that has been used for academic purposes since the thirteenth century and is within walking distance to the Ashmolean and Bodleian Library.
Accommodation is modern and comfortable. All bedrooms are equipped with an en-suite bathroom and high-speed wifi.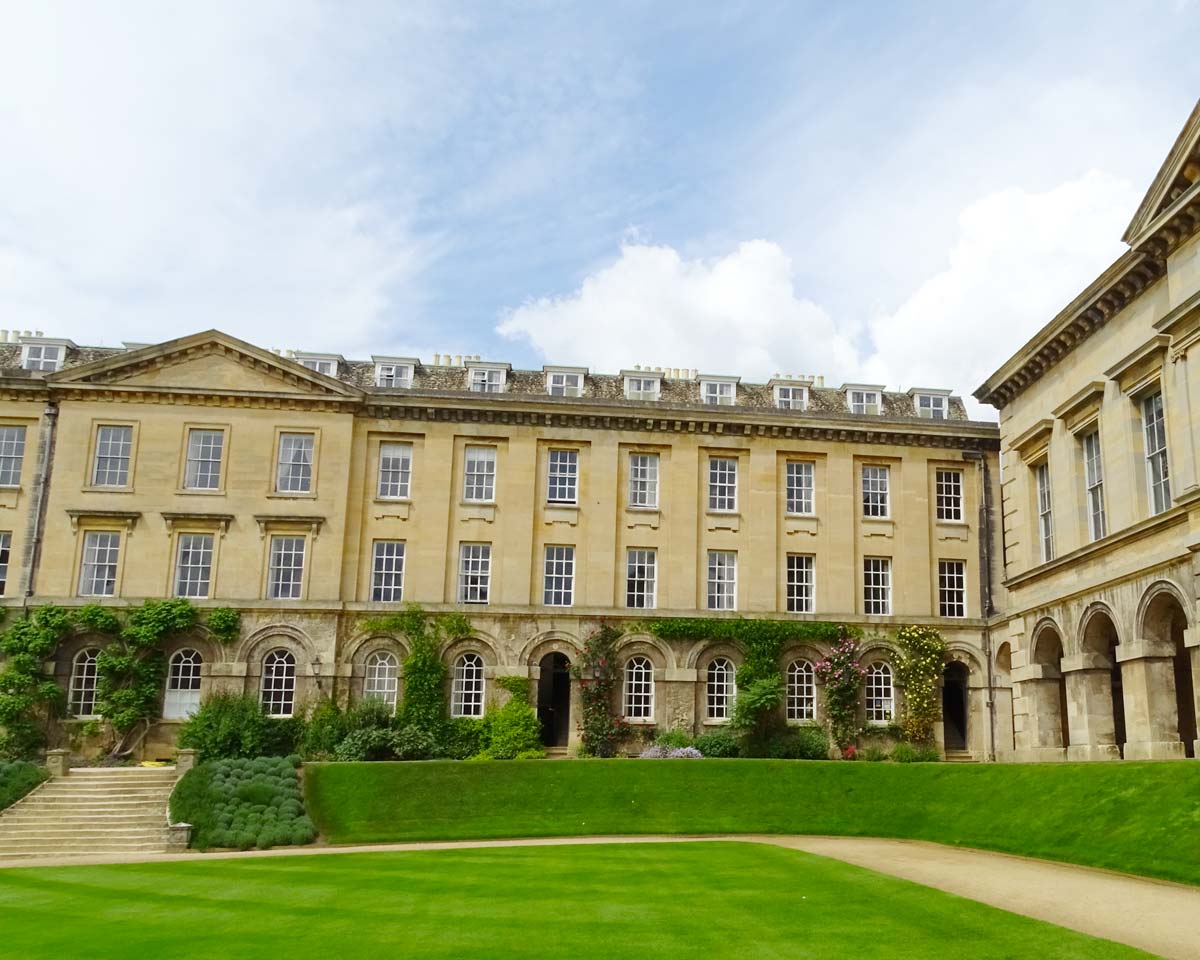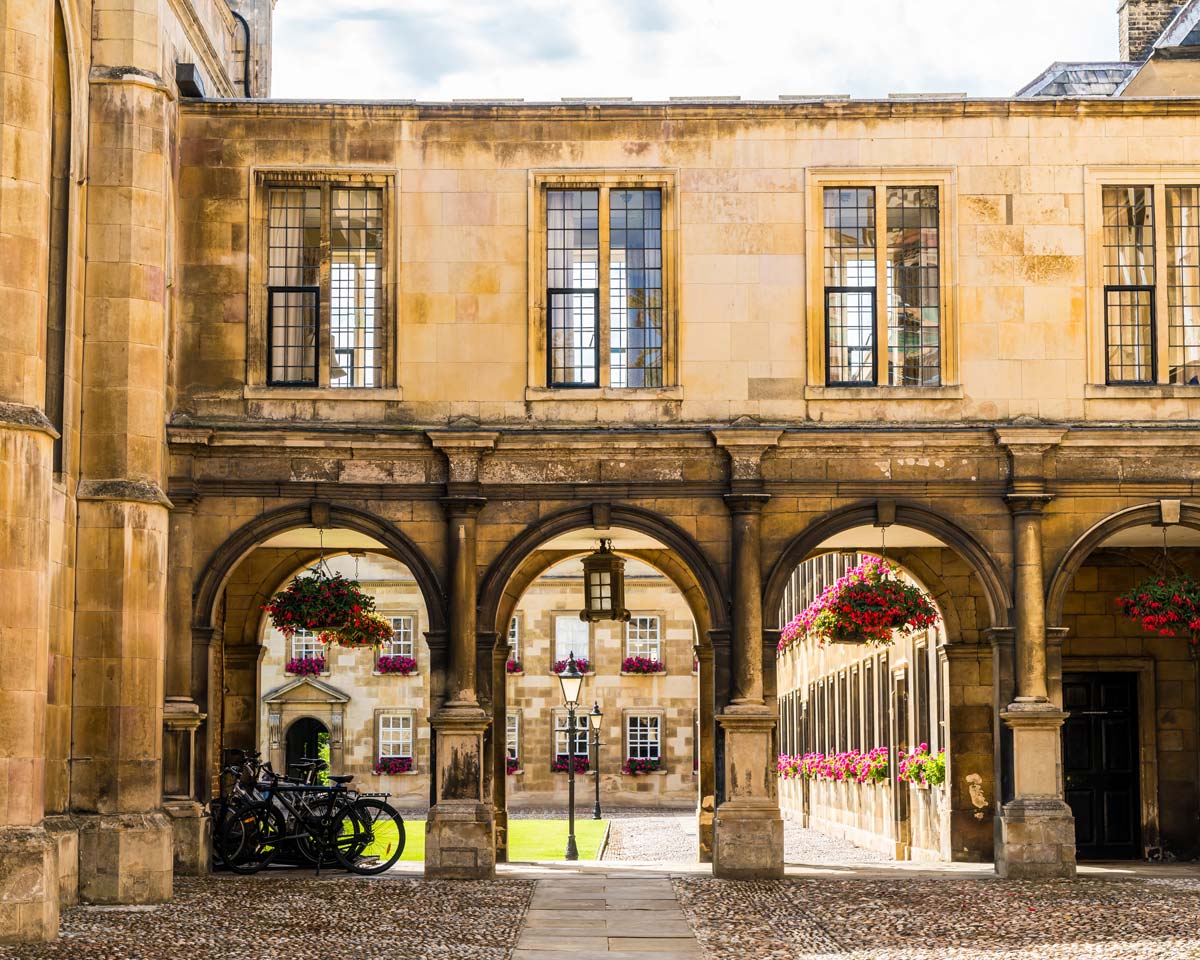 Cambridge
In Cambridge, the Teacher seminar is hosted at Peterhouse College. One of the most intimate colleges within the University, Peterhouse has a long-held reputation as a center of innovation. Peterhouse is within easy walking distance of all the major attractions in Cambridge, including King's College Chapel and the Fitzwilliam Museum.
Accommodation is modern and comfortable. A number of bedrooms are equipped with an en-suite bathroom, and participants have access to the recently-refurbished college bar.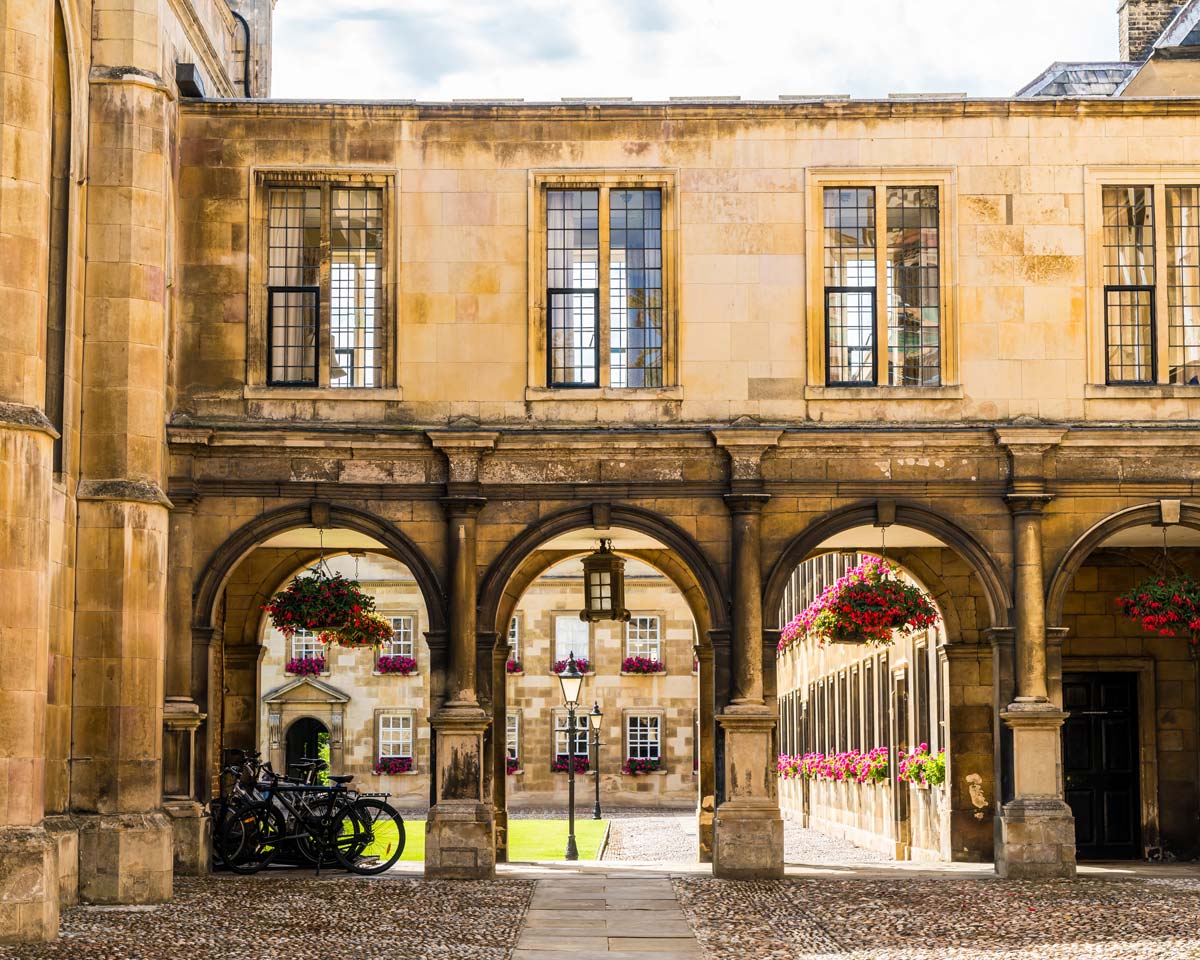 Teachers, librarians, school leaders, counselors, administrators and, in certain circumstances, trustees, school board, and PTA officers, are eligible. Applications should be in by DATE; however, if spaces remain after that date, we will continue to accept applications until all the Seminar is full.
Oxbridge Teacher Seminars complies with state requirements for teacher professional development. Oxbridge will help you identify opportunities to earn professional development in your state, assist you in the development of your portfolio, and issue a transcript for up to 35 points/hours of professional development.
You are required to make your own travel arrangements. Full information on how to go about making travel plans will be provided to registered Teacher Seminar participants.
Space in the program is extremely limited. Do not miss your chance to enjoy a meeting of minds with leading academics and educators from top universities.
If you have any question or prefer to complete your enrollment over the phone, please do not hesitate to give us a call at 800-828-8349 or 212-932-3049.
1919 Gallows Road, Suite 700,
Vienna, VA 22182, USA
T: (212) 932-3049 I F: (212) 663-8169
© 2022 Oxbridge Academic Programs. All Rights Reserved