Oxbridge Academic Programs would like to invite you to attend one of our many receptions across the globe. This is your opportunity to learn more about our academic programs, meet our staff, and find out about faculty, courses, day-to-day life, and much more! Come see how Oxbridge helps you discover the world's greatest classrooms.
Unfortunately, at this time we do not have any in-person info sessions planned. Check below for information about upcoming virtual options for learning more about Oxbridge.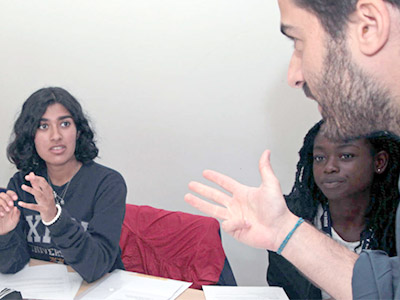 View Upcoming Info Sessions
Attend an Oxbridge Webinar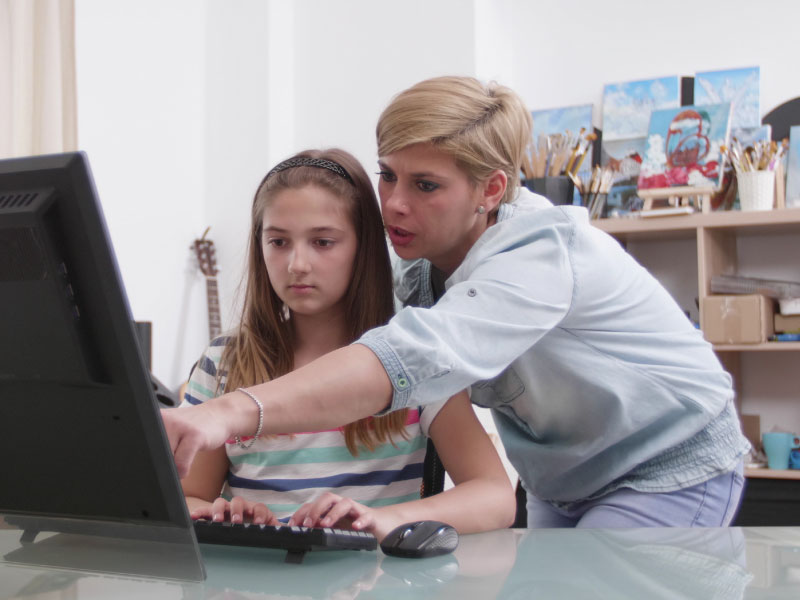 Webinars are a convenient way to address any questions you might have and learn about our courses, faculty, and program activities. Our webinars, which are 30-60 minutes long and run by full-time staff members, can be helpful for either prospective or admitted students. Click below to register!
We offer frequent webinars for prospective students, new students, and alumni. Select the one that best fits your needs. If you have any questions or want to suggest a topic, please email us at admissions@oxbridgeprograms.com!
Immerse yourself in some of the world's greatest cultural centers
1919 Gallows Road, Suite 700,
Vienna, VA 22182, USA
T: (212) 932-3049 I F: (212) 663-8169
© 2022 Oxbridge Academic Programs. All Rights Reserved