Students on academic study abroad programs in Oxford, Cambridge and Barcelona, can opt to join The Paris Connection - a safe and exciting means of discovering one of the world's great cities. Students are housed at the MIJE, in the Marais, a beautiful historic district on the Rive Droite. The area is home to art galleries, cafés, and boutiques, and is within easy reach of Notre Dame, the Île Saint-Louis, the Louvre, the Tuileries, the Picasso Museum, the Pompidou, and many other classic Parisian sites.
The schedule is carefully designed to make the most of our students' time while blending study and fun. Activities include expert-led visits to world-famous museums and monuments; outings to Montmartre, the catacombs, fun-fairs, stores for shopping; and sampling different French cuisines in a selection of traditional restaurants. Paris becomes the perfect place for discovery and learning.
This is the perfect add-on to your OxBridge experience. Apply now!
| | | |
| --- | --- | --- |
| The Oxford Tradition | July 30 – August 5, 2022 | $1,995 |
| The Oxford Prep Experience | July 28 – August 1, 2022 | $1,545 |
| The Cambridge Tradition (Session II and Combined Sessions) | August 6 – August 12, 2022 | $1,995 |
| The Cambridge Prep Experience (Session II and Combined Sessions) | August 5 – August 9, 2022 | $1,545 |
| Oxbridge in Barcelona | August 1 - 5, 2022 | $1,545 |
What people are saying about Oxbridge Academic Programs: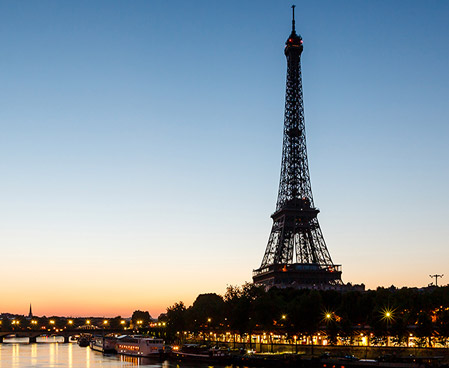 "My French teacher recommended the program when I told her I wanted to
be fluent. I made amazing friends, the staff was awesome, and I loved the program. It exceeded my expectations and they were high."
Immerse yourself in some of the world's greatest cultural centers
1919 Gallows Road, Suite 700,
Vienna, VA 22182, USA
T: (212) 932-3049 I F: (212) 663-8169
© 2022 Oxbridge Academic Programs. All Rights Reserved